Logo Design Services for Your Small Business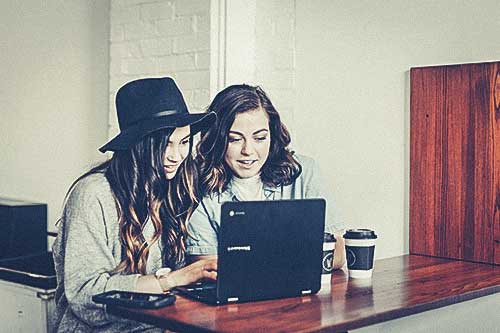 Your Logo design is the face of your business
You're going to get loads of mileage out of your logo design investment. Don't trust your logo design and branding to just anyone if you want to be taken seriously by your potential customers. You need professional logo design services.
With 30 years of experience in design, I've grown to see logo design services and brand development as "fun work".
I love taking your idea, your passion, and creating a visually pleasing, simple representation of that so you can use it on business cards, social media profiles, print media, and your website, of course.
Let's talk more about how my logo design services can help your business or side hustle stand out from the crowd.
My logo design services aren't just about drawing something lovely to serve as your logo. I start with research into your niche and your customer base, as well as what works (and doesn't work) in your field. I also take into consideration how you'll be using this logo. 
In other words, my logo design services are more than just making beautiful things; my logo design services are based on research and experience. 
But don't worry. It will still be pretty, too. 
What is it like to use my logo design services?
We'll start off our working relationship by scheduling a call for Zoom or Google Meet, so we can take some time to discuss your logo design project and your business. This helps us both get on the same page about the logo design project and I can get a feel for what your project is all about.
Next, I'll research your niche and competition, as well as best practices within your field, and create three iterations for you to look at. Once you narrow down which one of my logo designs you prefer, I'll tighten up the design and make minor changes if necessary. 
Finally, once you approve your logo design, I'll send you a variety of files of your logo, plus a handy cheat sheet to know when to use which file type. For example, I'll have some professional file types for sending to a printer, and there will be smaller file types for use online. 
These logo design file types include .eps, .pdf, .png, .jpg, and .svg. I can create other logo file types as needed. All logos offered in my logo design services are created in Adobe Illustrator.
I'll provide you with different on-brand versions of your logo for different uses, such as website, social media profile picture, print marketing, or even a watermark version, depending on your needs.   
Are you ready for a logo for your small business?
My logo design services start at $200.
If you're ready to get your new logo for your small business or organization, let's talk!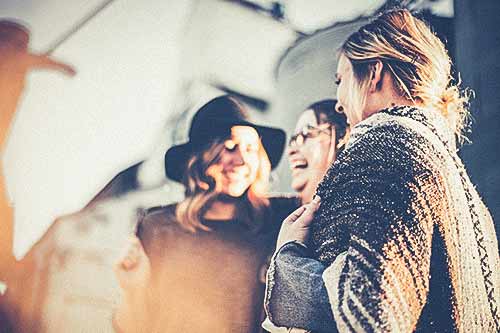 Professional Logo Design Services using Professional Vector Software