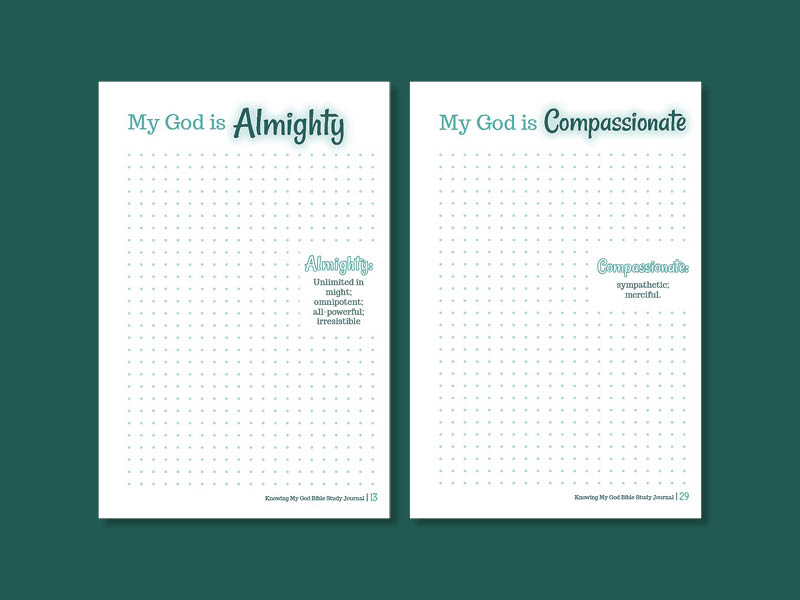 This is the interior layout for the print book version of the Knowing My God Book and workbook.
Keep Reading »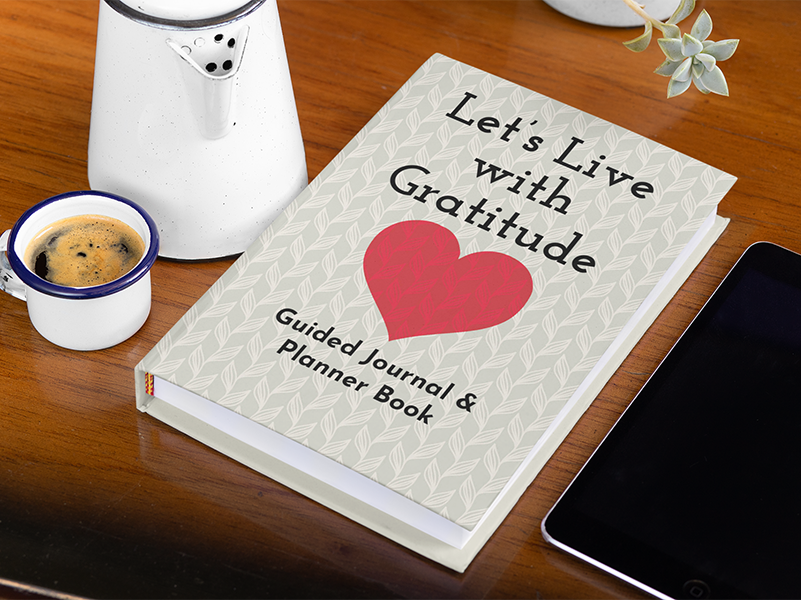 This project includes the cover and interior design for a low content planner journal. I made the gratitude book cover design with simple graphics and a large heart to emphasize the simplicity of the gratitude journal. The Gratitude Journal is available as an instant PDF download I'm pretty proud of the Gratitude Journal planner I've
Keep Reading »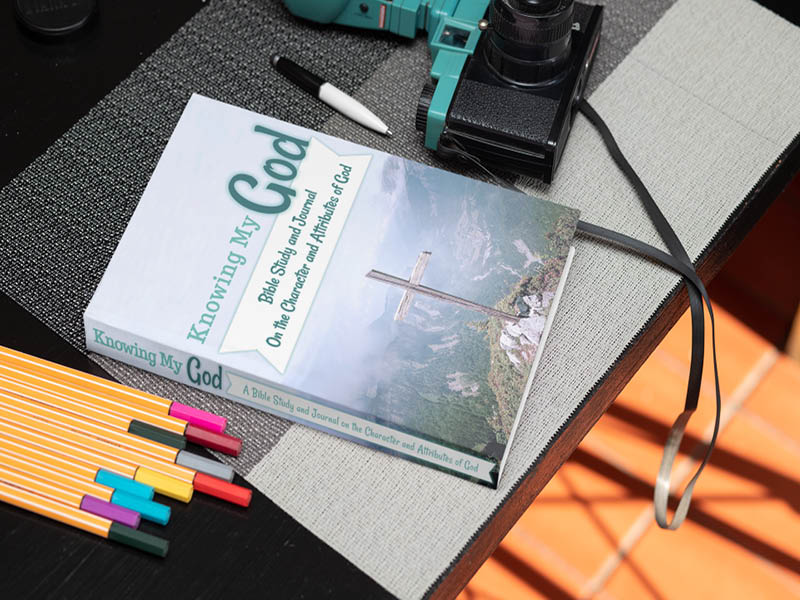 This cover is for the Book "Knowing my God", a workbook published as a pdf and a print book. The Knowing My God ebook cover has a simple stock art background and clearly readable text, to be eye catching and effective.
Keep Reading »