coffee graphic illustration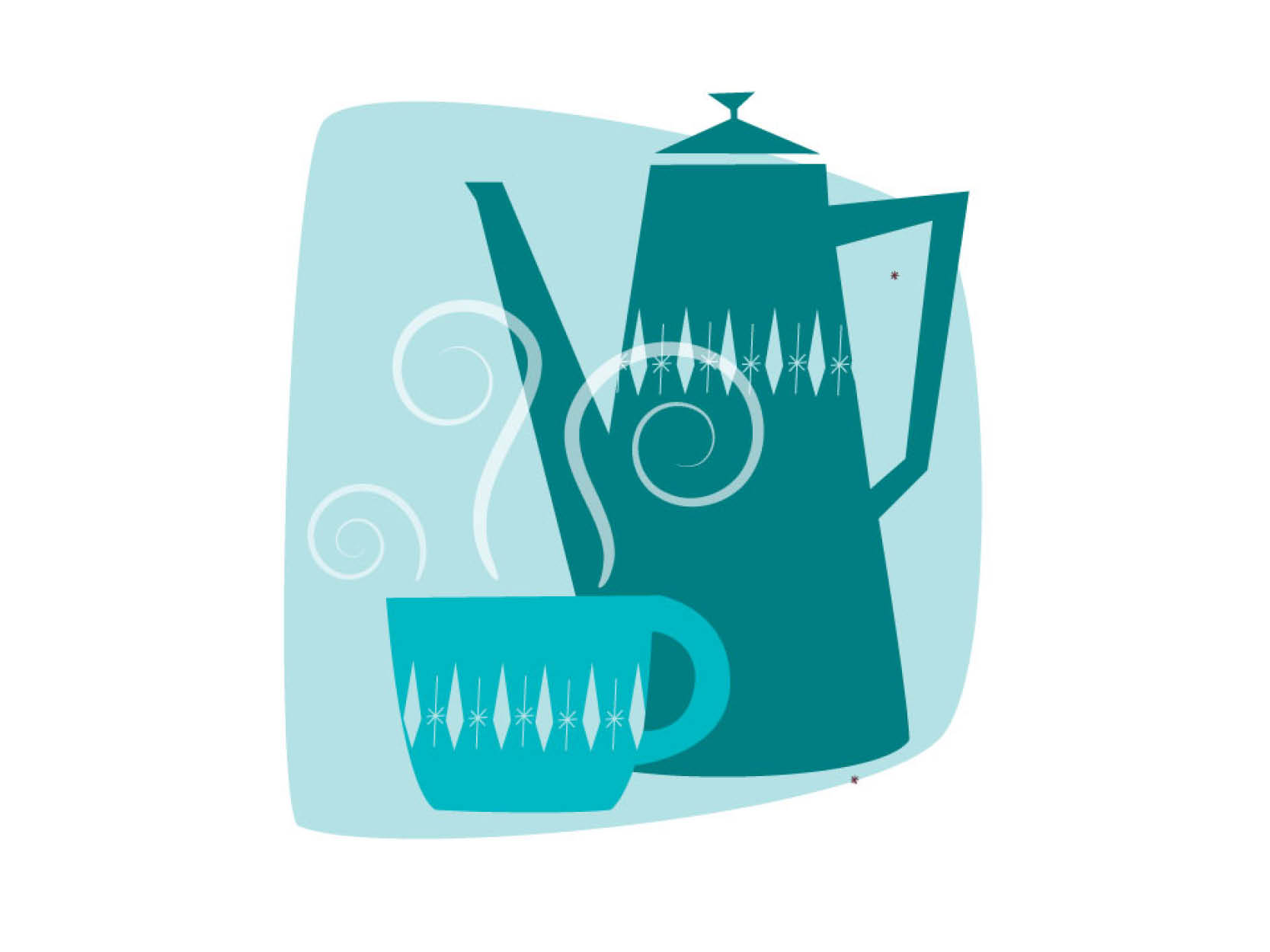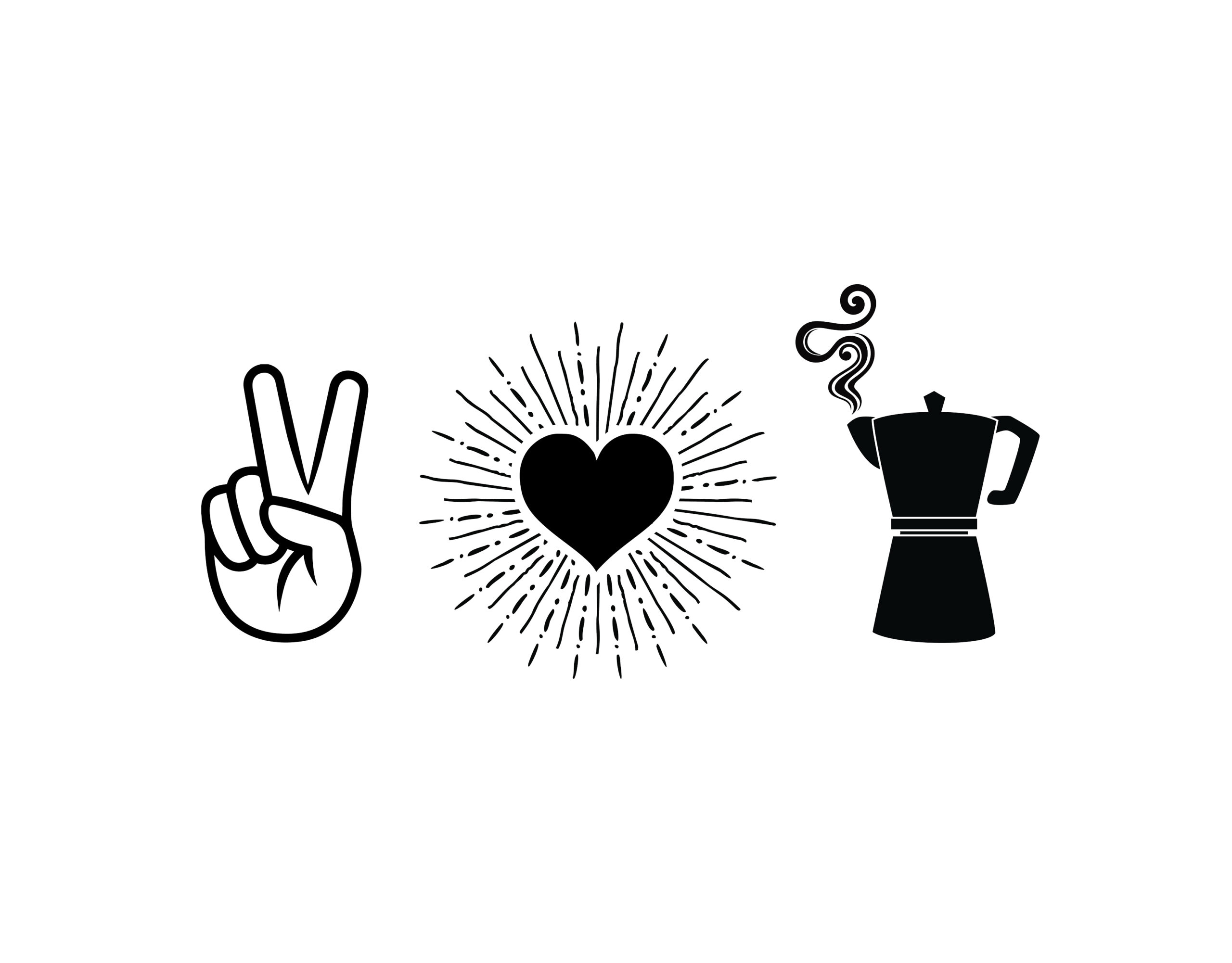 This is a graphic for the Peace Love LaMoka tshirt design. I created this design for a coffee themed Print on Demand company. I created this design for graphic t-shirts and other merch.
Keep Reading »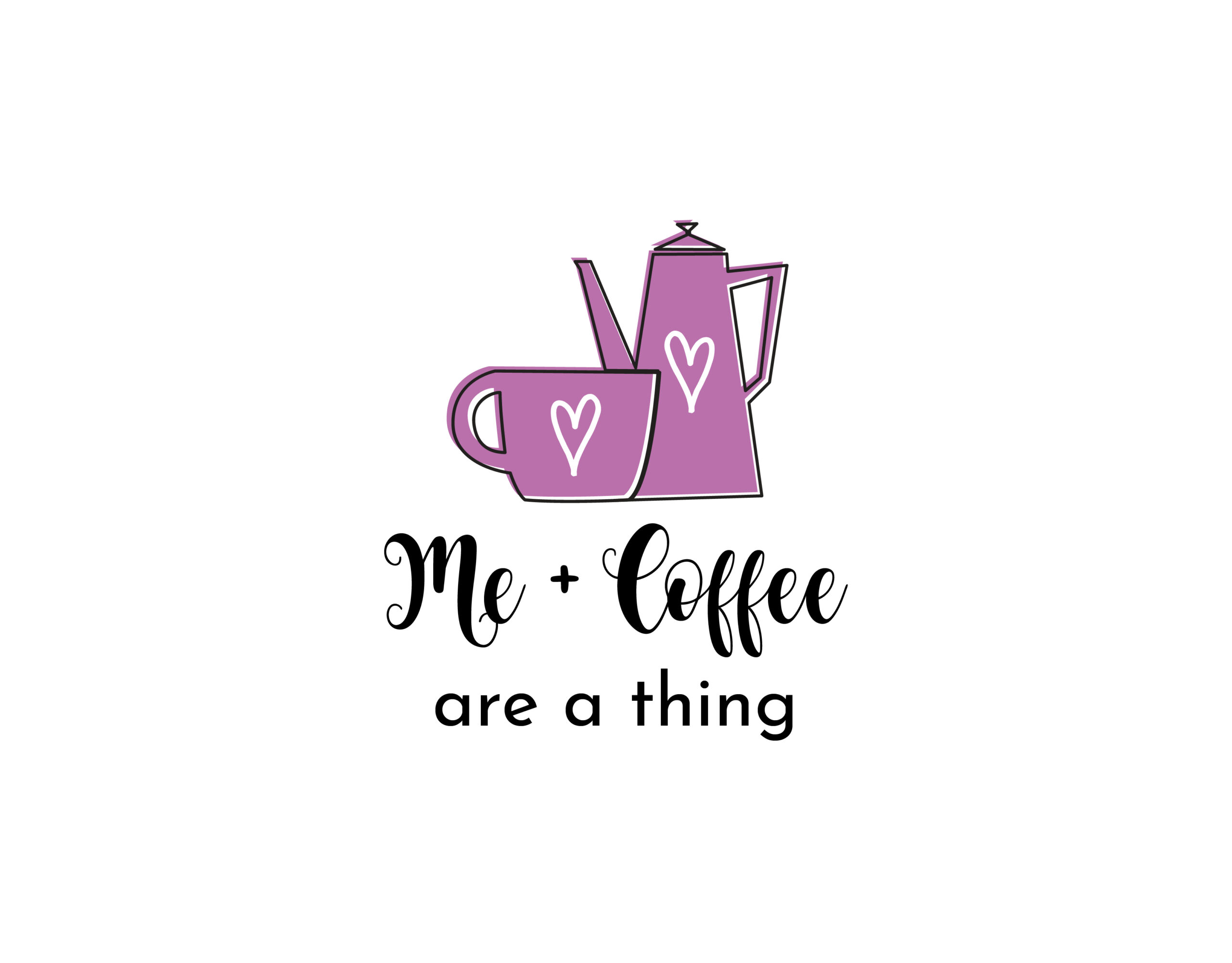 One of my favorite types of "fun' projects are t-shirt and merch design projects. This design was created for a t-shirt company selling on Print on Demand websites like Spreadshirt and Red Bubble. The graphic reads "Me + Coffee are a thing", with a whimsical design.
Keep Reading »