This illustration was a quick graphic a client needed me to create for a project. Their logo has a very old Edelweiss illustration in it, using shades of teal, and they wanted an improved Edelweiss graphic to use on T-shirts, tote bags, rubber stamps, receipts and labels.
Edelweiss Graphic Iterations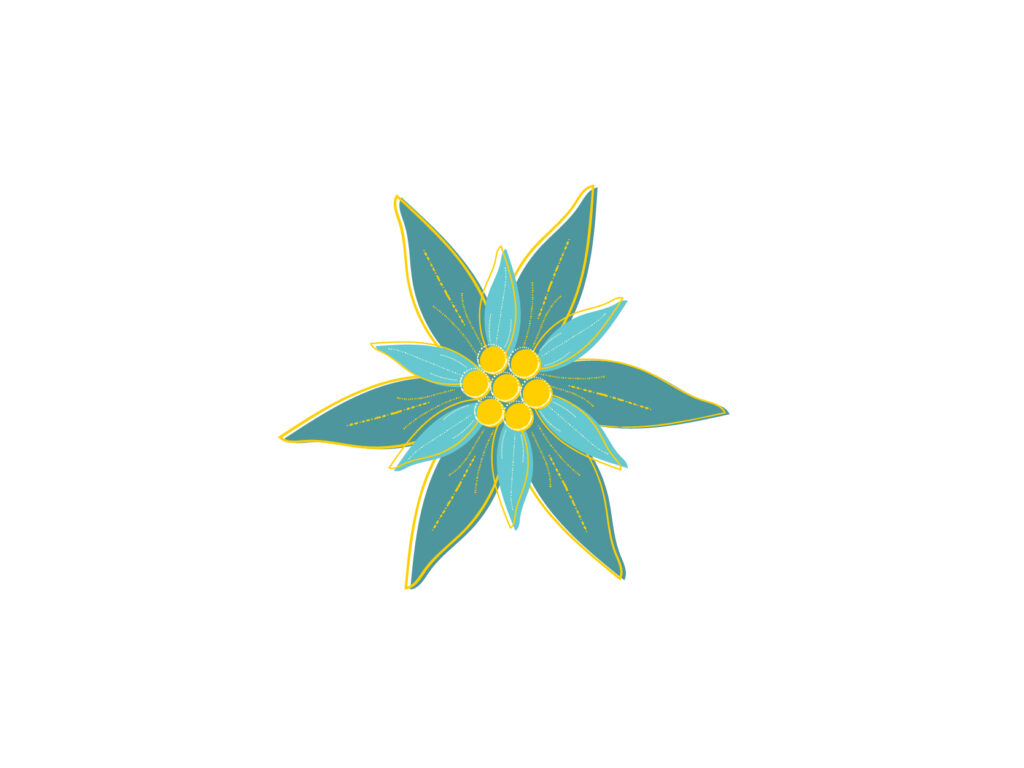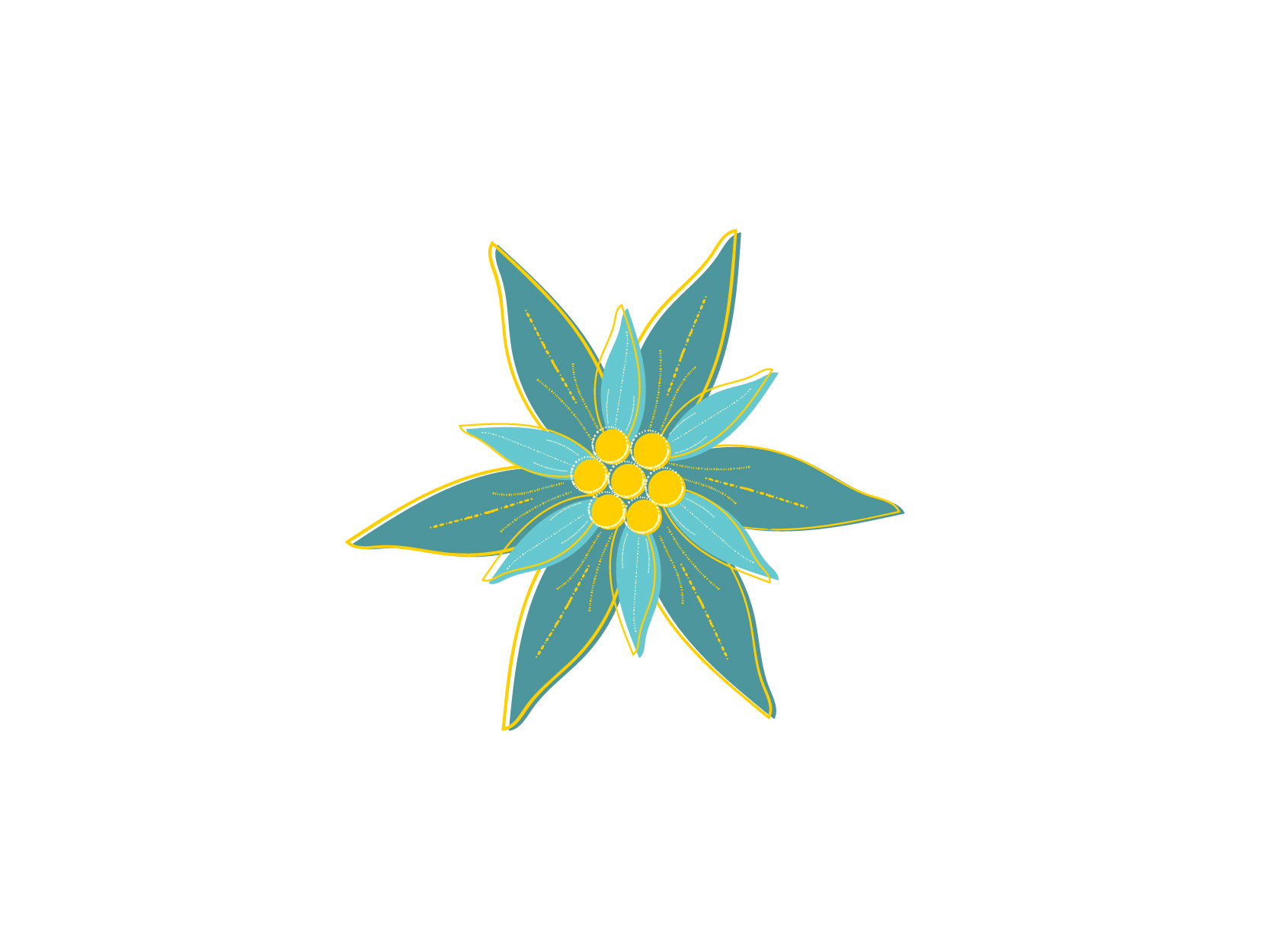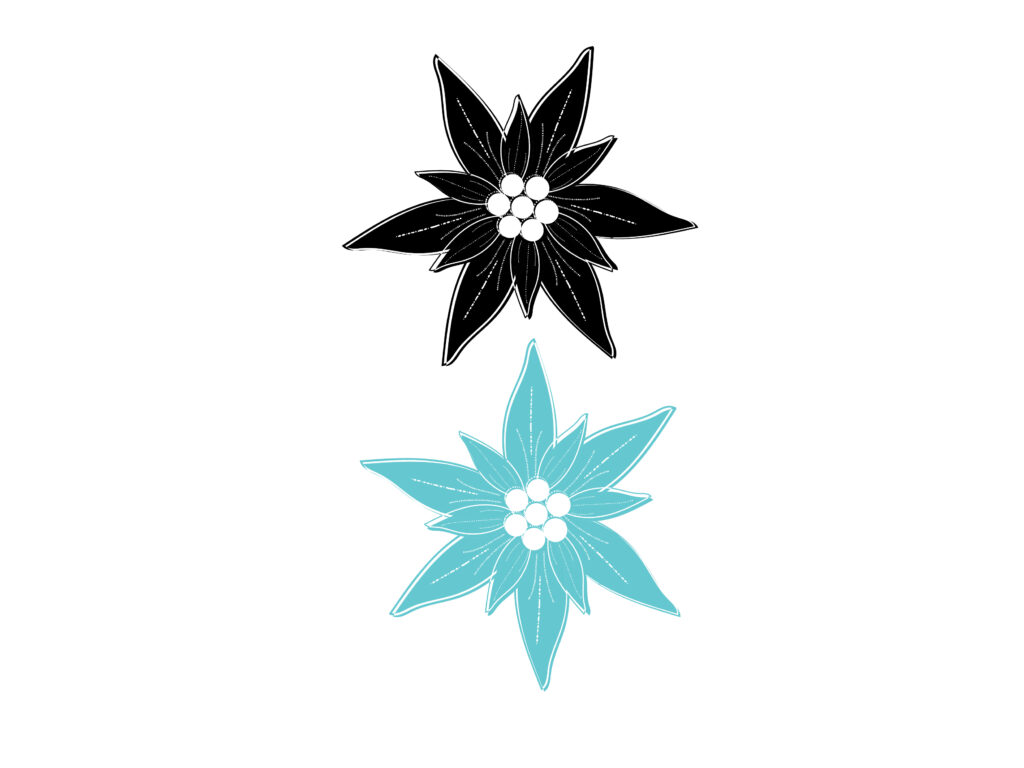 Local Graphic Design for Local Businesses
You need a logo, website, or other graphic design work for your local business. Why not hire a local web and graphic designer who will create your designs with conversions and sales goals in mind? I'd love to serve you and your customers with locally made awesome design. Contact me and we'll set up a no-obligation call to discuss my services further.