This client runs a farm stand with primarily herbs and herbal products. She also sells essential oils on the side. She wanted a simple logomark she could use on business cards, t-shirts, bags, receipts, labels, and so forth.
Her requirements were:
Must contain leaves
Must contain a something about oil
Must be simple enough to be a rubber stamp, eventually.
Bonus if I can make it look "retro".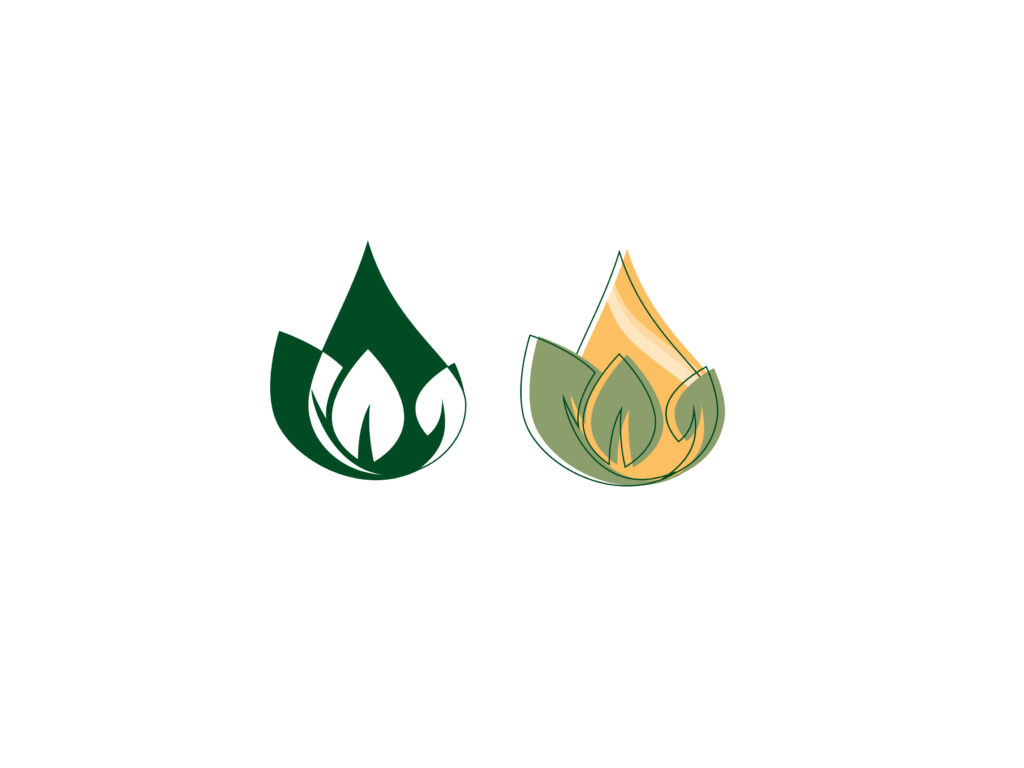 Local Graphic Design for Local Businesses
You need a logo, website, or other graphic design work for your local business. Why not hire a local web and graphic designer who will create your designs with conversions and sales goals in mind? I'd love to serve you and your customers with locally made awesome design. Contact me and we'll set up a no-obligation call to discuss my services further.