Is your website not doing much for you?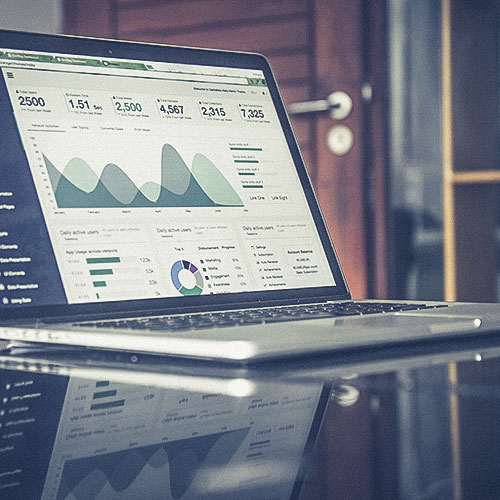 Let me have a no-obligation look at your site!
A successful website isn't just about how it looks, but also how it functions. 
And, more importantly, how well it helps you and your business meet your goals. 
After all, what's the point in having a website it if isn't helping you grow? 
I'm not trying to sell you a full redesign or a new site.
In my experience, as a graphic designer with 30 years of experience and a web designer with 16 years of experience, smaller tweaks and some minor rearranging will make a big difference in most websites. 
Let some experienced, neutral eyes have a look at your site and make some actionable steps to improve your site. 
After our 15 minute video call, I'll share an action list of the steps we've discussed, and to help you move forward with me (or anyone else you prefer to use). 30
I just need a bit of information from you, so I can better prepare for our meeting. Don't worry. I will not sell your information with anyone, or spam you.
Fill out the form, pick a day and time that will work for you, and we'll have a chance to meet about your website.
I look forward to hearing from you!