Start your website with Domain Names and Web Hosting from Namecheap
Before you go live with your website, you'll need a couple of things: web hosting and a domain name. For entrepreneurs just starting, or for smaller businesses, I recommend Namecheap for both.
Namecheap provides decent services for an excellent price, which helps entrepreneurs keep costs down when starting out. Here are some other reasons I recommend domain names and web hosting from Namecheap to my clients and other entrepreneurs.
Many of my fellow web designers and developers have different favorite web hosting and domain name companies they promote. They each have their pros and cons. I love this option, especially for entrepreneurs just starting out.
Now, when I'm talking about Namecheap, there are a few caveats. If you have a very large, busy website with loads of traffic and a significant ecommerce setup, this may not be the best option for you. At that point in your business, you're probably ready for web hosting that can handle the load of a larger, busy website. I wrote a different post over here about web hosting.
Who Namecheap is perfect for
However, if you are like the vast majority of my clients, this is a great option. They are perfect for newer entrepreneurs, growing small businesses, and organizations on a budget. Their domain names and web hosting services are ideal if you're trying to maximize your money. Businesses will find the services and prices a great place to grow.
On my site, I've had a handful of problems in the 9 years I've used tehm, and many more positive things to say about their services.
You really can't beat the prices over at Namecheap on domain names. There are frequent sales and special offers available besides their already low prices.
My domain names have been consistently cheaper with them than anywhere else…. just like the name implies, I guess!
The Best Price on Decent-Quality Web Hosting
The web hosting packages available on Namecheap are very affordable. They always have the best prices around with great service and features.
I currently host all of my websites over there on their shared hosting plans, as do many of my web design clients. We're all happy customers.
Namecheap's interface for buying domain names is easy to use and easy to understand. I've owned websites and domain names now for over 15 years. It is one of the most user-friendly sites I've done business with.
Buying a domain name for your website is easy to do on their website, as is buying your web hosting.
On the few occasions I had to contact Namecheap, their customer service staff was fantastic. They were helpful and made sure they solved my issue.
Having dealt with other web hosts that acted as if it was a privilege to host with them, I am thankful for how helpful the customer service is with them.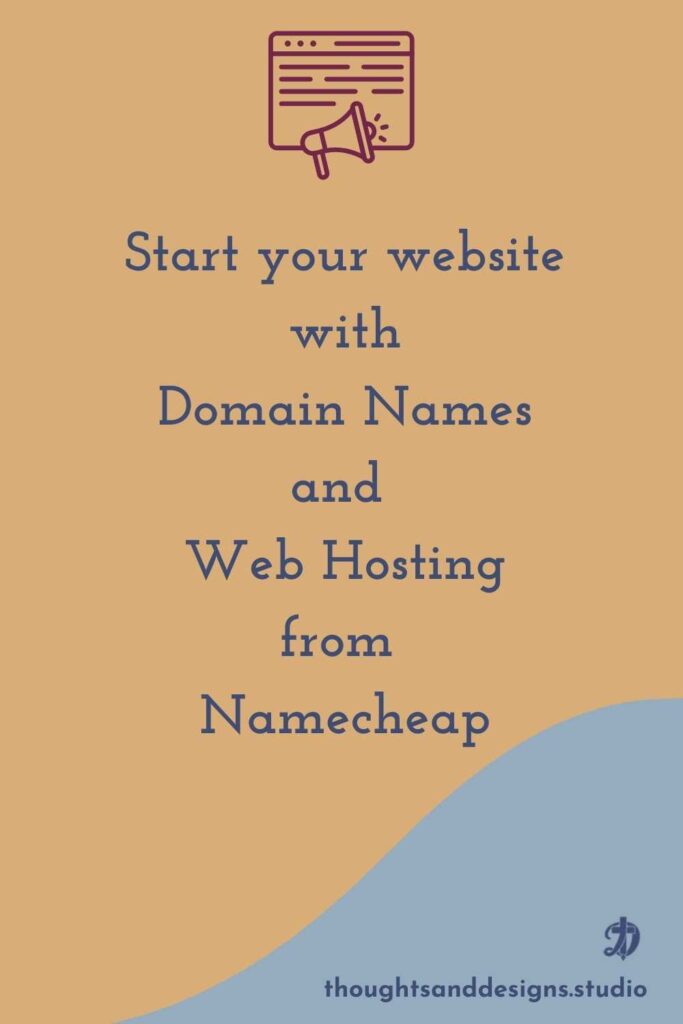 So, I just told you what I love about them. Here's what I don't love so much.
Their "Knowledgebase" articles.
The support articles on the Namecheap website can be confusing. The knowledgebase posts are full of outdated information. I'd rather search their site and solve my problem than spend time in a chat with their tech support. However, even with my tech know-how, I find myself confused by their articles.
Thankfully, their tech support is knowledgeable and helpful.
Their Managed WordPress Hosting
I tried their EasyWP Managed WordPress hosting, and it disappointed me. This is the first time I'm not completely happy with a Namecheap product. Their shared hosting is better and has more features for less money.
This might be a preference issue for me. I enjoy having a little more control. In particular, I like the option to point my parked domains to my website, for example. The Easy WP option at Namecheap seems to be geared towards people who don't understand the different options in a Cpanel.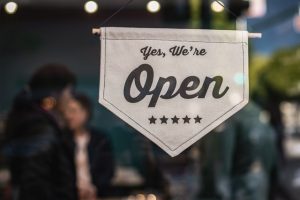 With Facebook pages, and every other social media you can think of, you may be wondering whether or not your small business still needs a website. I would answer that enthusiastically, "Yes!". Here's why. Why Your Small Business Needs a Website: #1 Create a Hub You Own and Control Maybe it's my age, but I
Read More »